Website &
Digital Design Services.
Help the internet
Grow your business

.


Boost your reputation

.


Fulfil your goals

.


Work for you

.
My web design services and digital design services are targeted to help my clients develop and improve the way they use the internet. I help them grow their businesses and connect them to their customers effectively.
Specialising in supporting individuals, small and medium businesses, charities and community organisations, I strive to develop and implement a successful online presence.
My portfolio of skills includes website design and redesign, business branding, online identity structuring. Furthermore, I can produce motion graphics and provide product photography services.
Finally, I have experience in website usability, e-commerce, radio production and other many other Digital Design Services.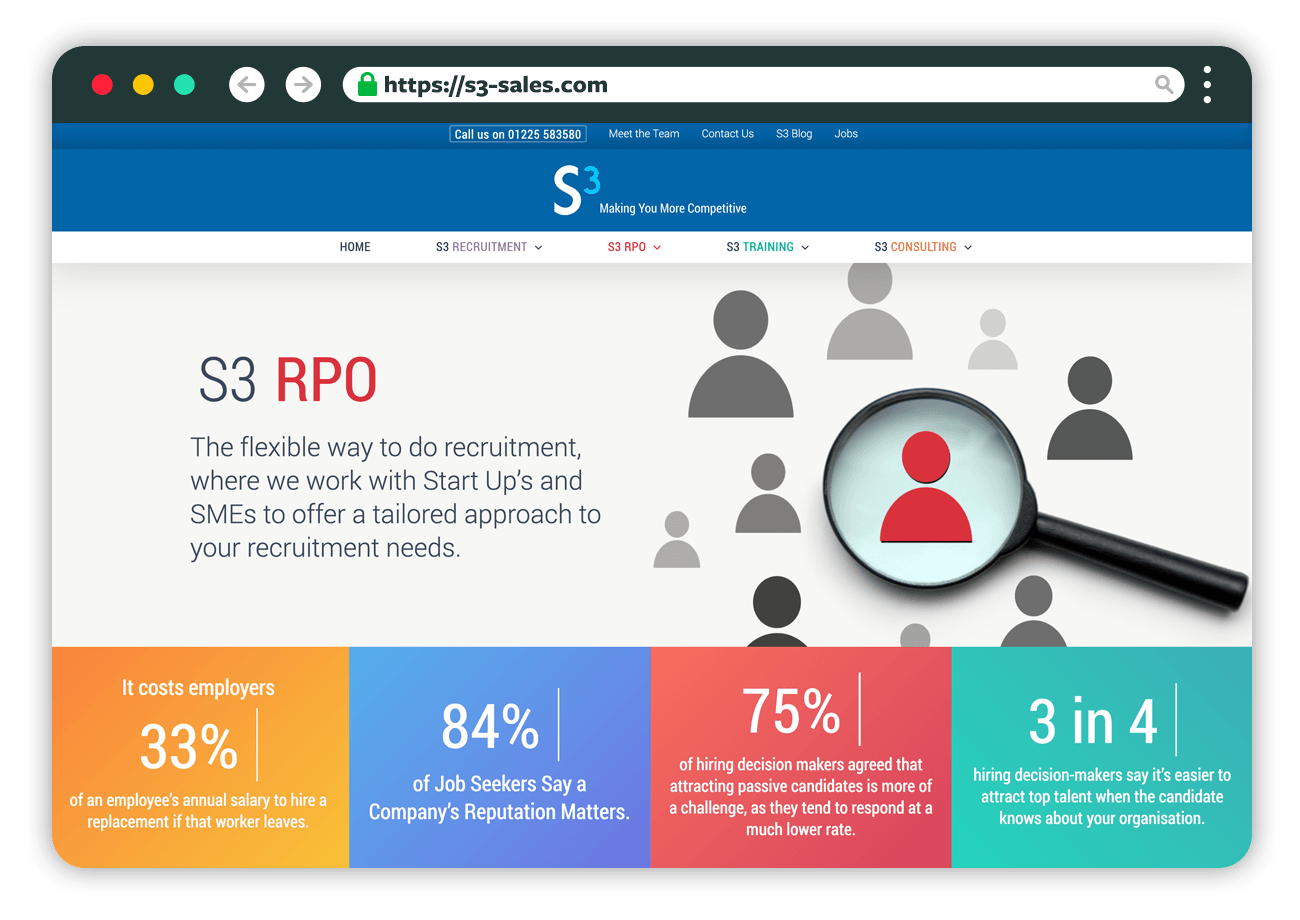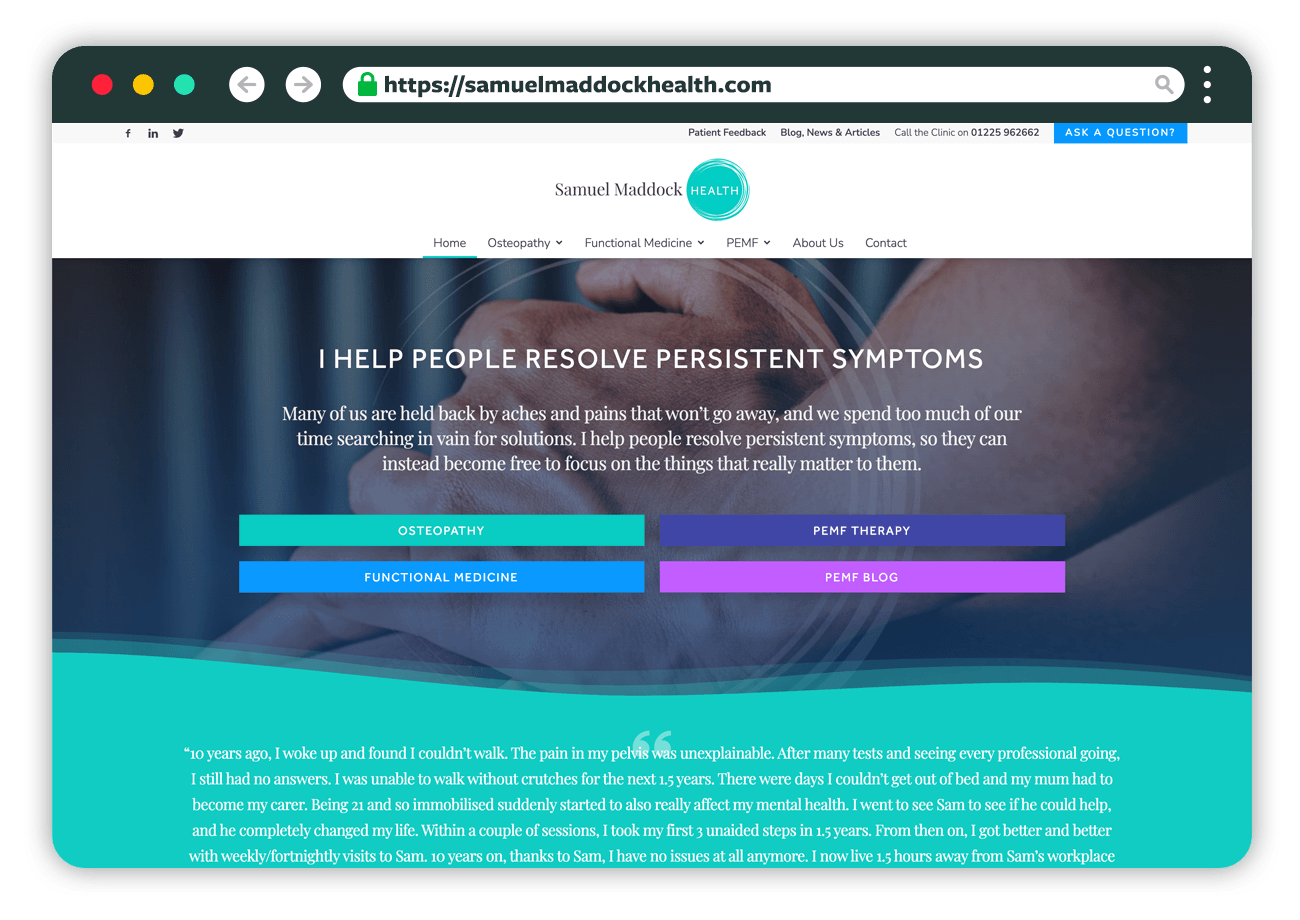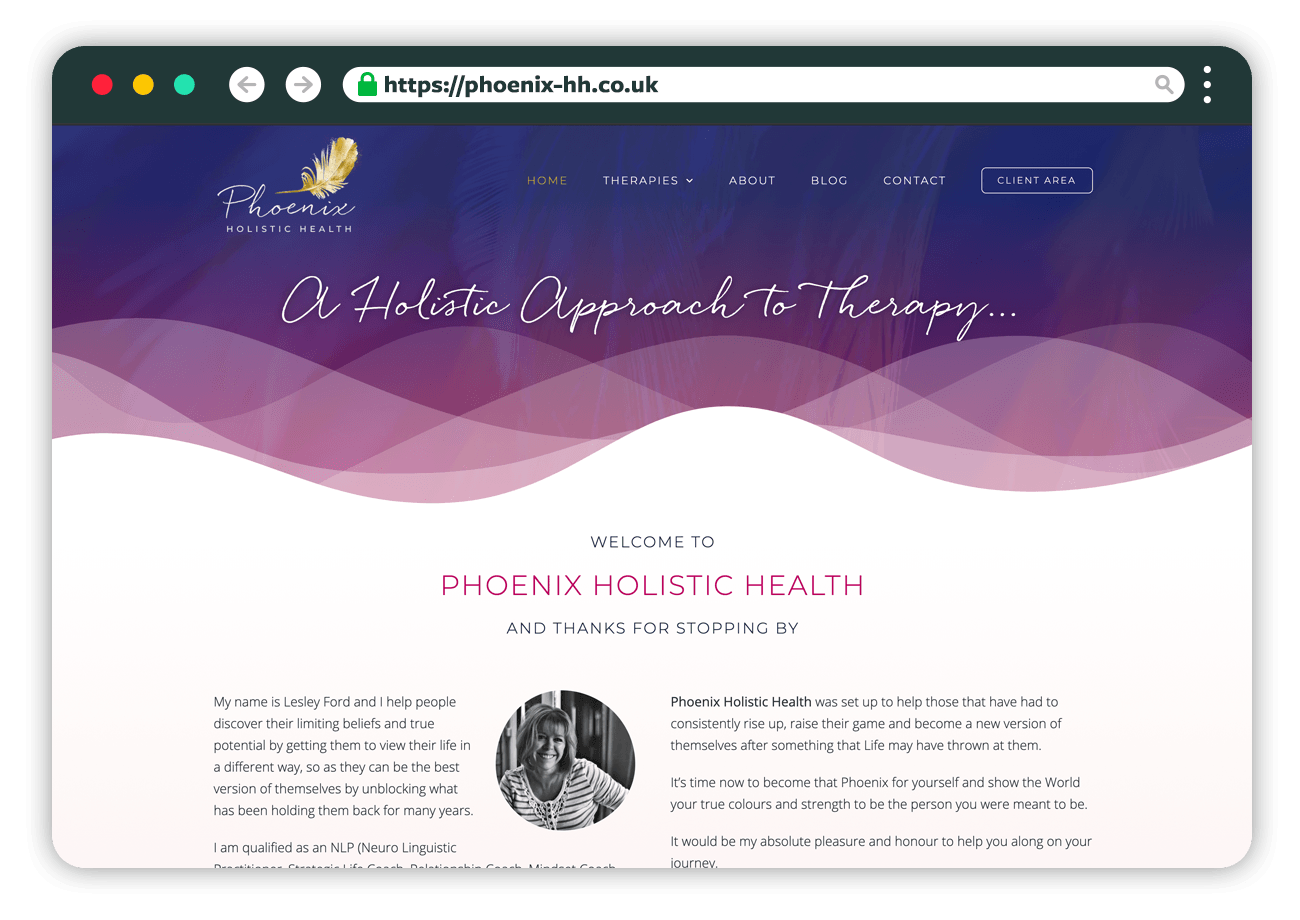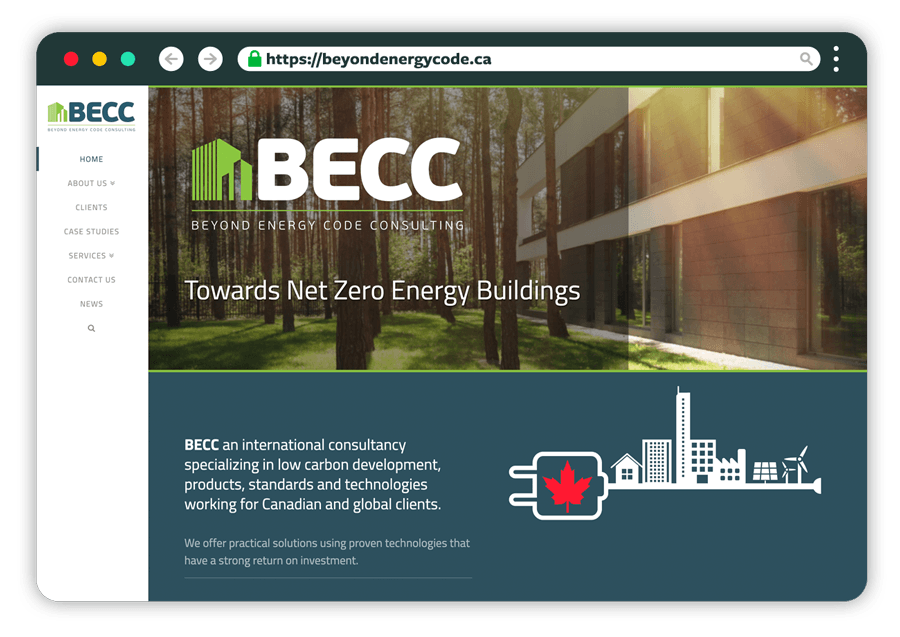 Working to understand your requirements and help solidify your goals. Map out the strategy and produce an elegant plan of action to take your website and/or digital portfolio to the next level.
Research your competition. Are they effective? Are they defective? And how we can do things better & make sure we exceed your expectations.
Design or re-design your website, digital portfolio or corporate identity. Strengthen its impact, power to engage and its relevancy to your target audience or customer base.
Periodically measure the results, assess the impact, make relevant changes & fine tune the strategy. Working to keep you relevant, evident and a force to be reckoned with!
My web design services create sharp and stylish websites that attract new business and bring your existing customers back for more. HTML, WordPress, Joomla, Squarespace or Wix; I will find the best option for you. I will build a tailor made solution that will exceed your requirements and also your expectations!
Graphic design is involved in 90% of the work I do. I produce graphics for mobile apps, websites, email marketing campaigns, or printed materials like brochures and flyers. I am able to help bring to life your ideas and make sure the results have the desired impact with your audience.
Gain a strong online identity with professionally designed logos & branding. I can produce everything from a basic logo for your business card to full branding guidelines & portfolios. I have years of experience designing Mailchimp email campaigns, web graphics, flyers, brochures, booklets, banners and business cards.
UX design and usability is more important than ever because we have all committed ourselves into interacting more and more with digital devices. With formal training in digital UI usability techniques I can help your website, app or email campaign work for your audience and for you.
Using industry standard applications, I can bring your corporate identity to life. I produce animated logo stings, video titles and animated 'explainer' videos for your websites, corporate videos and Social Media platforms. Because of this I can also help with editing your videos for YouTube or Vimeo.
With over a decade's experience in helping artists set up their recording technology, I've developed a solid understanding of working with digital audio. I now design, produce and mix audio for video, broadcast, radio, podcasts and audio books.
Creating the website your business
deserves!