If you've got a project, big or small, and you think I sound like a good fit, contact me by email or telephone.
My services and support are tailored to fit my clients' budgets, and I'd love to have a chat to you about your web, design or creative requirements.
I can also arrange Skype, Zoom, Google Meet, Teams and FaceTime sessions.
Send a message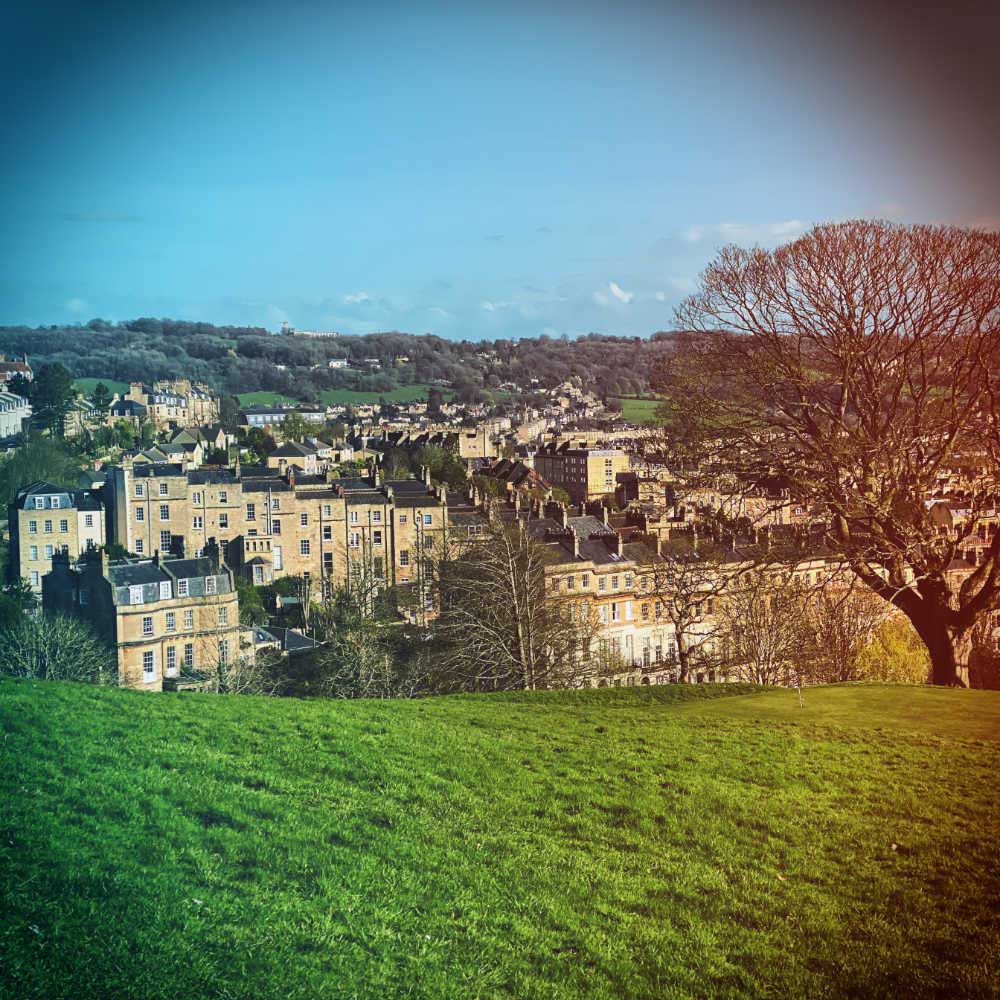 DW Multimedia
2 Great Bedford Street,
Bath BA1 2TZ.
info@darrenwhiteman.com
+44 (0)7968 845007
My regular business hours are 9am to 6pm, Monday to Friday.